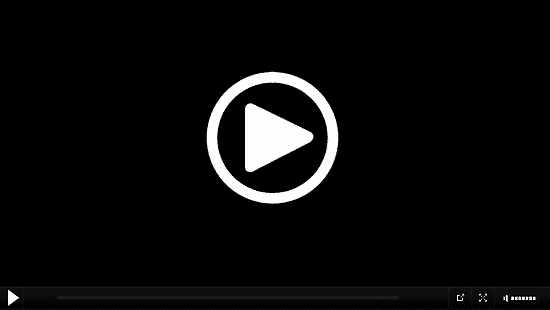 Al Araby
– is a general television network. It broadcasts a variety of programs and news shows in Arabic, covering society, politics, entertainment and culture. The channel's headquarters are in
London
and the network has bureaus in several Arab and Western capitals, through 11 bureaus in the Middle East and worldwide. The network says in its mission statement that it aims to "fulfil the Arab citizen's desire for content that engages them and capture the way they perceive themselves, their world and the future".
Watch Arabic TV channel Al Araby live streaming online for free.
UNITED ARAB EMIRATES TV CHANNELS
Al Araby TV is considered a platform for the Arab youth, and it aspires to be the voice of its young Arab viewers. Popular Shows: Remix series, Tarab With Marwan Khoury, Joe Show, Zool Cafe. Daily Programs: Al Araby Today, Egypt Time, Al Araby Sports.