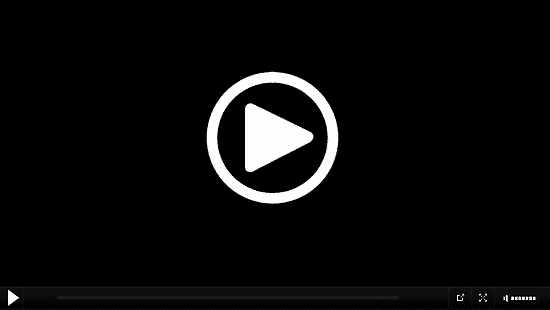 Dubai One
– is a Pan Arab English language entertainment television channel, owned by Dubai Media Incorporated. It airs a mix of locally produced and international syndicated content that caters both Arab and non-Arab viewers in the MENA region. Dubai One broadcasts subtitled Western content targeting Arabs and expatriates living in Dubai and around the Arab world.
Watch United Arab Emirates TV channel Dubai One live streaming online for free.
UNITED ARAB EMIRATES TV CHANNELS
Generally, Dubai One broadcasts syndicated programming from the United States and occasionally from Canada, the United Kingdom and Australia. Owing to its special partnerships with Warner Bros. and Walt Disney Studios, the channel currently offers at least four films per day. Bollywood films are shown once a month. The channel broadcasts also a variety of in-house productions including Emirates News, Dubai One Minute and Fashion Star.