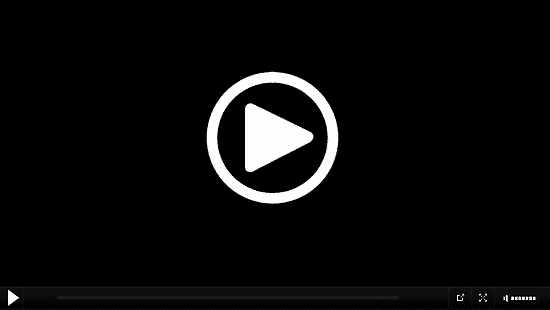 Idman Azerbaijan TV
– is a state-controlled television channel in Azerbaijan. The channel is owned by the Azerbaijan Television and Radio Broadcasting Closed Joint-stock Company.
Idman Azerbaijan TV
channel, satellite and internet broadcasts are partially interrupted due to international sports rights.
Watch Azerbaijan TV channel Idman TV live streaming online for free.
AZERBAIJAN TV CHANNELS