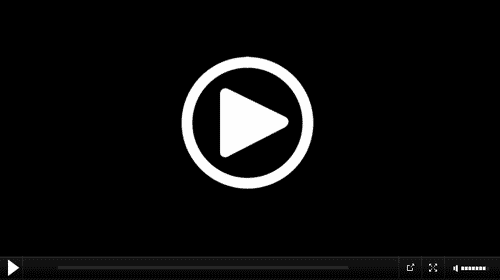 VTV Gujarati
– a 24-hour regional news channel in Gujarat. The channel is owned by Gujarat News Broadcasters Pvt. Ltd. The company is promoted by Sambhav media. The channel enjoys major popularity in rural areas of the state. The headquarters is located at Sambhaav House, Opp. Judges Bunglow, Bodakdev in Ahmedabad, Gujarat, India.
Watch Indian TV channel VTV Gujarati live streaming online for free.
Indian TV channels
VTV Gujarati has come to understand most of the public sentiment and the need for information in the media crowd. "We have come and will continue to try to save the fourth estate of democracy by adopting true journalism. For those who want to get information through Gujarati language, we are ready to go deep and serve the full taste of news, culture, thought and entertainment with Gujarati identity. Our duty is to deliver the first and most reliable news. It is our goal to reach you with accurate statistics and news in simple language without damaging the core of journalism", – said on the channel's website.
Gujarati is an Indo-Aryan language native to the Indian state of Gujarat and spoken predominantly by the Gujarati people. Gujarati is part of the greater Indo-European language family.