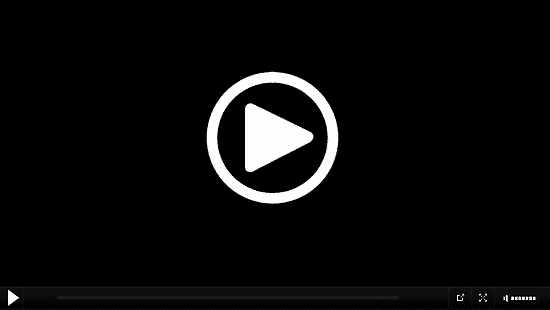 Dunya News
– is a 24 hours Urdu language news and current affairs television channel from Pakistan. It is governed and operated by the National Communication Services. Its head office is situated at Lahore.
Watch Pakistani TV channel Dunya News live streaming online for free.
PAKISTANI TV CHANNELS
Dunya News has numerous, news-centred television shows, like Dunya Kamran Khan Kay Sath and On The Front as well as satirical infotainment shows like Hasb-e-Haal. Dunya News has an online stream available on its website. It is one of the most-watched television news channels in Pakistan.