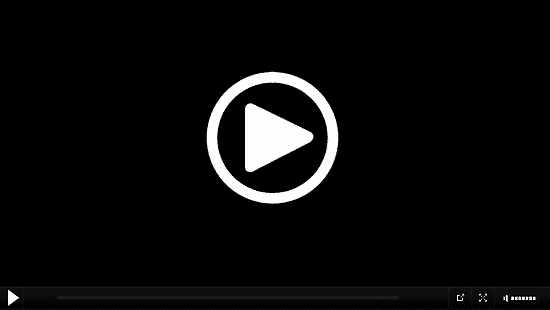 ATV
– Andina de Television is a Peruvian television network. The network is the flagship property of Grupo ATV one of Peru's largest media and broadcasting companies. ATV programming is varied and tries to attend to all agrees and cultural groups within Peru.
Watch Peru TV channel ATV live streaming online for free.
PERU TV CHANNELS
ATV among their usual programming is a morning show called "Que Tal Manana!"; soap operas such as Pasion de Gavilanes, El Color del Pecado or El Cuerpo del Deseo; news shows which include the daily "Primera Noticia", ATV Noticias and El Deportivo and the Sunday's Dia D.