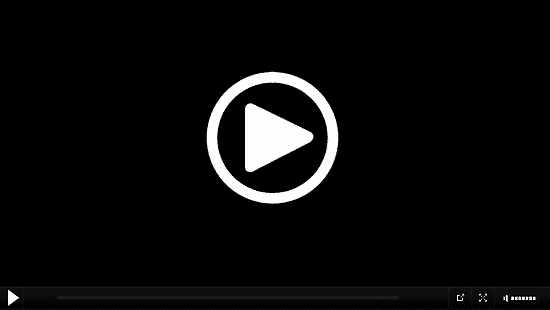 TV Peru
– is the flagship public television network of Peruvian state broadcaster IRTP. It is Peru's first channel and the one to have the widest coverage area in the country. Its headquarters are located in the Santa Beatriz neighbourhood in Lima district, Lima.
Watch Peruvian TV channel TV Peru live streaming online for free.
PERU TV CHANNELS
TV Peru offers locally produced programming, composed of informative, educational, cultural, tourist, entertainment, and gastronomic themes. The network has newscasts that offer live events, breaking news, weather forecasts, sea wave forecasts and economic closures (currency exchange), as well as public service messages and alerts under the name TV Peru Noticias. In addition, it broadcasts the interview program Face to face and the current affairs program What is happening. In addition, TV Peru has a block of children's programming, Chicos IPe, which is broadcast from Monday to Friday in the mornings. Likewise, it broadcasts the programming of Congreso TV for open television through the block El Congreso Informa.