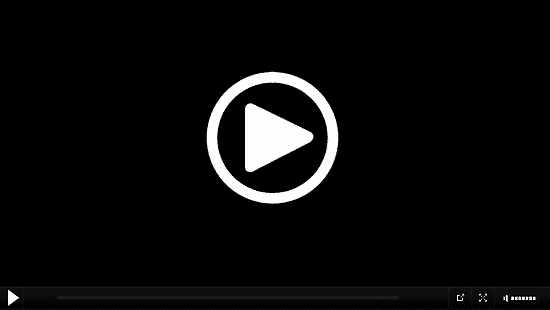 UATV
– the National News Agency of Ukraine is a state information and news agency, and international broadcaster of Ukraine.
Watch Ukrainian TV channel UATV live streaming online for free.
UKRAINIAN TV CHANNELS
Ukrinform main objectives are: the coverage of public policy and public life in Ukraine and providing information to government bodies. UATV is a Russian-language television news channel with focus on events in the occupied territories of Ukraine. It's transmitted live on its website, via satellite, through cable television operators, and on television. UATV also broadcast in English, Ukrainian, Crimean Tatar and Arabic.