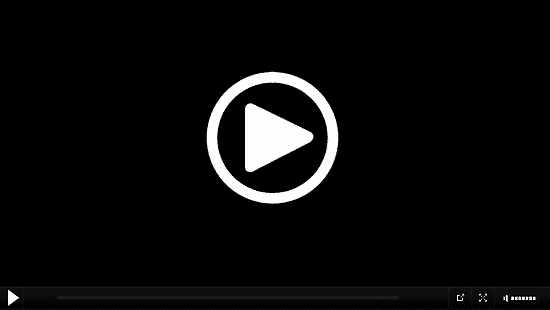 Almaty TV
– on-air brand of JSC "Teleradiocompany" Almaty ", created on the basis of city television. In February 2016, it became part of the national digital broadcasting TV channels covering all regions of the country. The TV channel is rebroadcast in all networks of cable operators. The basis of the channel's broadcasting is daily live news about the most important events in Almaty, Nur-Sultan and in the regions of the country.
Watch Kazakhstan TV channel Almaty TV live streaming online for free.
KAZAKHSTAN TV CHANNELS
Almaty TV provides objective, verified information about the life of the city and the country. The channel, universal in content, offers viewers a variety of genres: film screenings, analytical and educational, musical and entertainment programs, documentaries, videos and concerts. Movie lovers will see action-packed, melodramatic and comedy series of Kazakh, Russian, Chinese and Turkish production on the air. On weekends we present our favorite films from the golden collections of Soviet, Kazakh, foreign cinema, as well as modern films. In addition, during the holidays, the channel broadcasts live entertainment events and concerts.