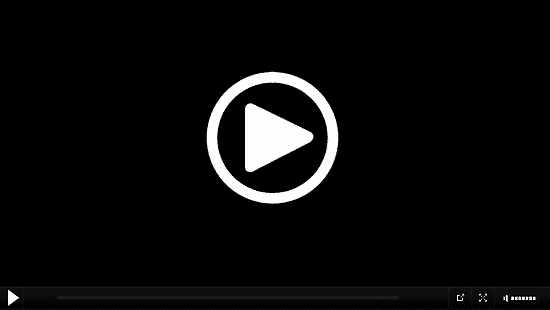 Astana TV
– is a Kazakh television channel based in Nur-Sultan, Kazakhstan, and it is owned and operated by the Nur Media. Today, Astana Television LLP is one of the largest media resources in the country, uniting the Astana TV channel and the Orda FM radio station in its structure and is part of the information holding of the AMANAT party. Citizens of the Republic of Kazakhstan from 6 years of age, predominantly preferring to watch TV in the state language.
Watch Kazakhstan TV channel Astana TV live streaming online for free.
KAZAKHSTAN TV CHANNELS
88% of the viewers of the TV channel Astana TV prefer to speak the Kazakh language. The average age of viewers is 34 years.