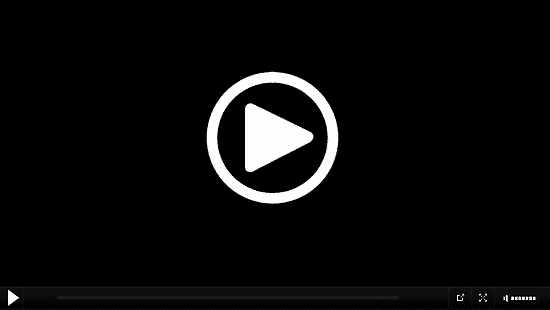 Qazaqstan TV
– is a national television and radio corporation that implements the information policy of the state. Leading in terms of population coverage. Therefore, for at least half of the rural population in Kazakhstan, where the national television channel Qazaqstan TV and regional television and radio companies are clearly broadcast, television is the main tool for organizing information and cultural needs, education and recreation.
Watch Kazakhstan TV channel Qazaqstan TV live streaming online for free.
KAZAKHSTAN TV CHANNELS
Qazaqstan TV is broadcasting from Nur-Sultan and Alma-Ata and has 14 regional network of branches in all regions of Kazakhstan. Its program schedule consists of information, educational programs, films and TV series in the Kazakh language. Qazaqstan TV is also available in homes throughout Russia, Kyrgyzstan, Uzbekistan, Mongolia and China.