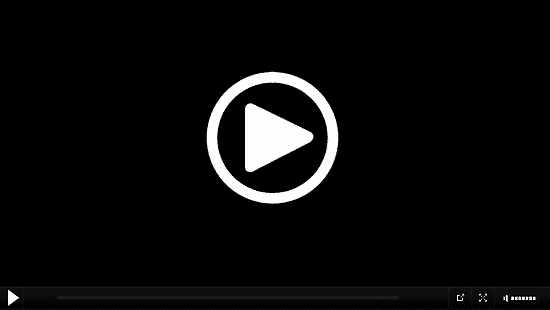 TDK 42
– today, without any exaggeration, is the most popular in the territory of the West Kazakhstan region. The leadership of the TV channel in the region for many years is convincingly confirmed by the data of several sociological services. The channel regularly launches new projects of its own production, which significantly affects the growth of Kazakhstani content and meets the interests of the Kazakhstani audience.
Watch Kazakhstan TV channel TDK 42 live streaming online for free.
KAZAKHSTAN TV CHANNELS
The thematic direction of TDK 42 is represented by a wide, diverse content designed for viewers of any age. Broadcasting is conducted in Kazakh and Russian languages. The policy of the channel prioritizes the preservation and development of artistic, educational, intellectual, national and cultural programs, youth and entertainment genres. The program schedule of the channel includes all the popular genres that exist on modern television.